… water
Water, the elixir vitae attracts People magically. In our Region you will find varies ways of experiencing this precious Possession of Mother Nature.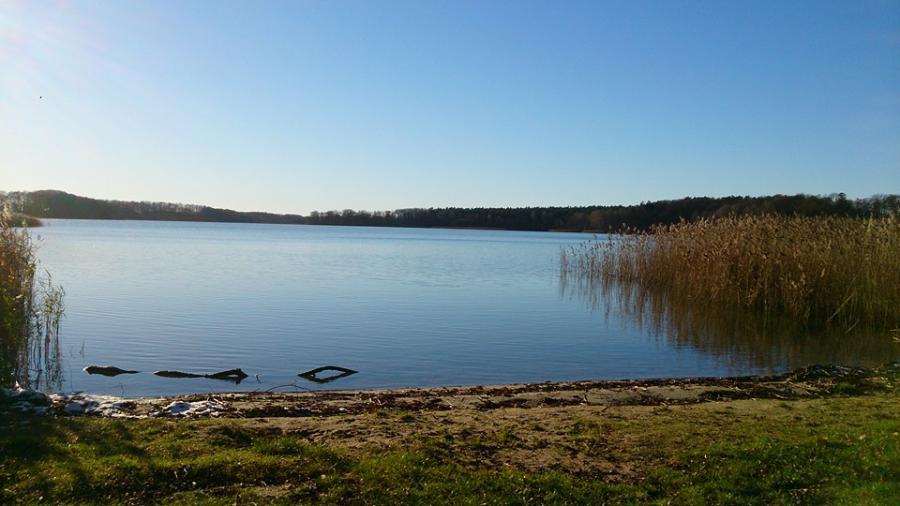 (Lake of Dobbertin)

17 lakes, from shallow lakes to small picturesque forest lakes were left behind by the ice Age. Besides there are rivers, streams and ponds within attractive nature and historical locations with the typical Mecklenburg tranquillity waiting for discoverers and savourers.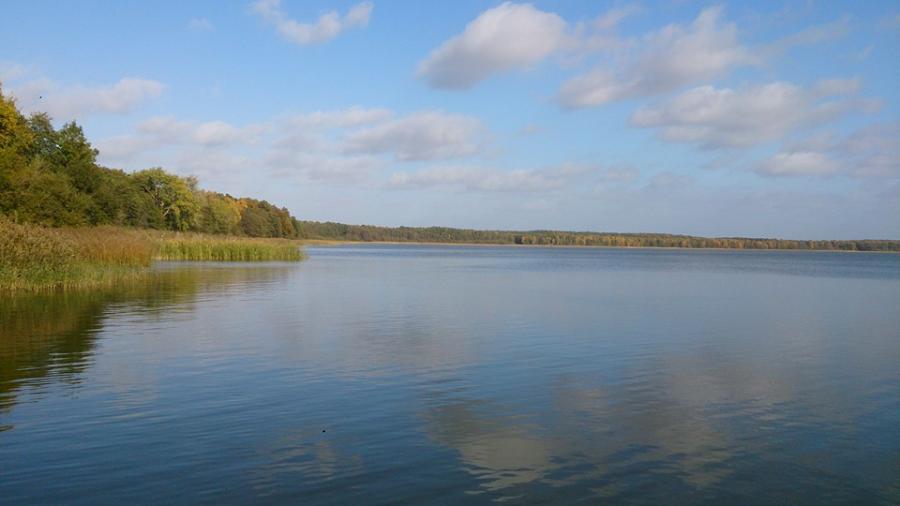 (Lake of Goldberg)

Fans of water sports will be reimbursed. No matter if sailing, canoeing or rowing - due to the abundance of waters - it's all possible. You will discover pur nature on the calm Waters, which has Long disappeared elsewhere. Time seems be at a standstill. Extraordinary experiences include evening and night tours around the lakes. Listen to the Sound of nature this time of day.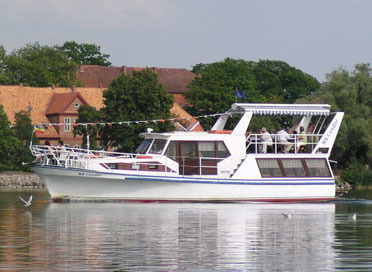 (MS Condor on the lake of Dobbertin)

Enjoy the fresh breeze taking a round trip with the MS Condor on the lake of Dobbertin. Those who love to experience the awakening of nature at first light and catch a glimpse of sea eagle and seahawk as well as the kingfisher in their natural resort can take part in the ornithological boat tour. At the end of a picture safari you will be able to take some beautiful trophies back home. The range of motives is without Limits for expert as well as Amateur photographers: Pictures of the historical Cloister, varying landscapes as well as fascinating nature and wild life - And all of it looking out from the lake.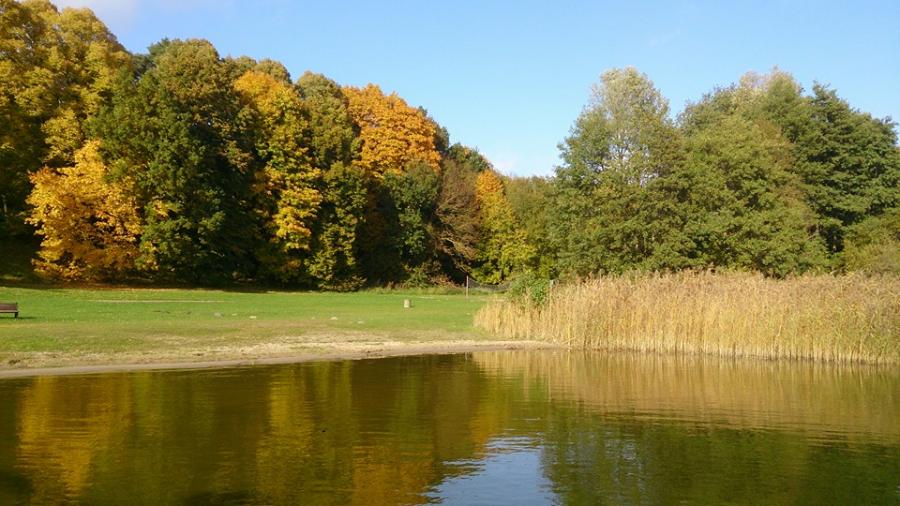 (Beach of Goldberg)

Fishing friends are at the right place here. Petri heil, they say on the Lüschower See, Goldberger lake, Dobbentiner lake, Spendiner lake, Kleestener lake as well as on the Medower and Wooster lake. Where to buy At the Touristinformation in Dobbertin you can find out where to buy a fishing licence for our Region. Several beaches, such as the ones at the Dobbertiner, Goldberger and Poseriner lake allow you to find some refreshment.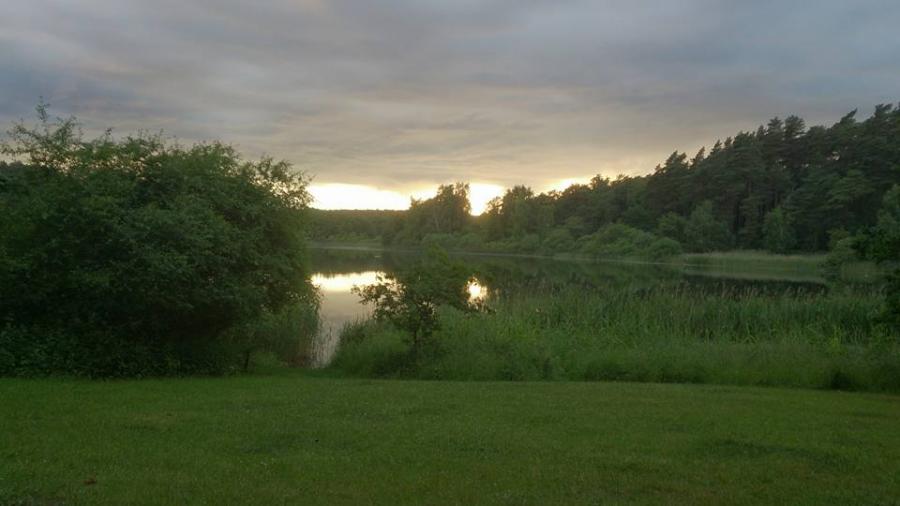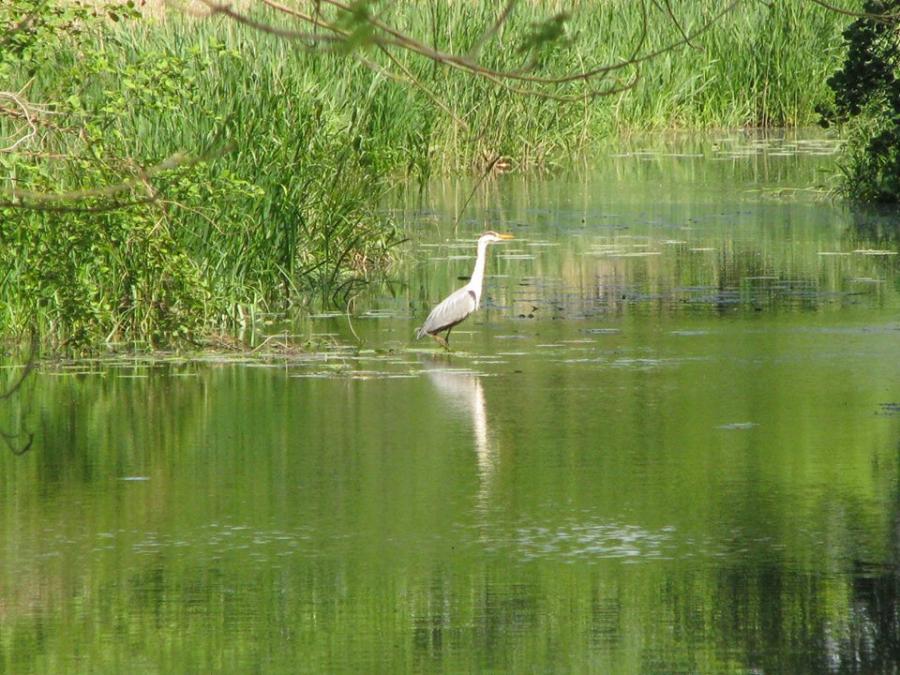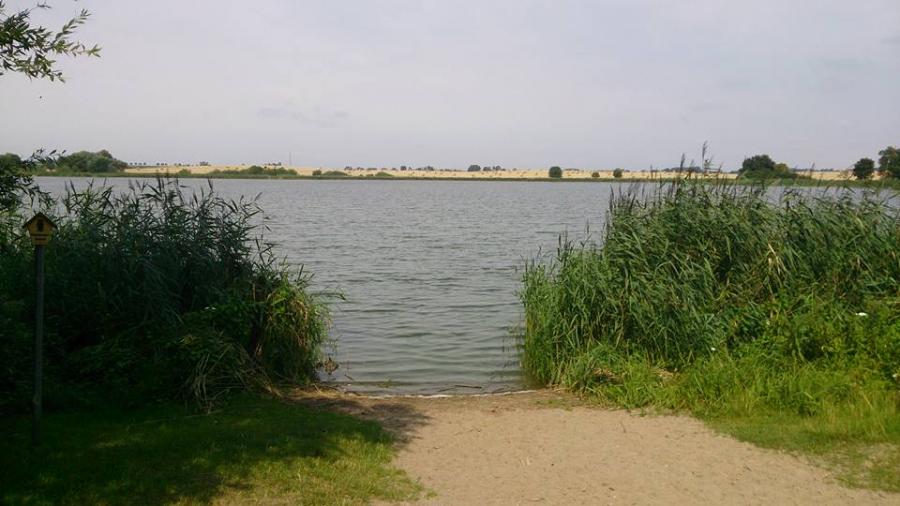 (Kleestener See) (Mildenitz) (Woostener See)