… more activity
You would like to escape from the all day life and plunge into our exciting nature? Our varying landscapes offer a wide range of possibilities to relax while being active.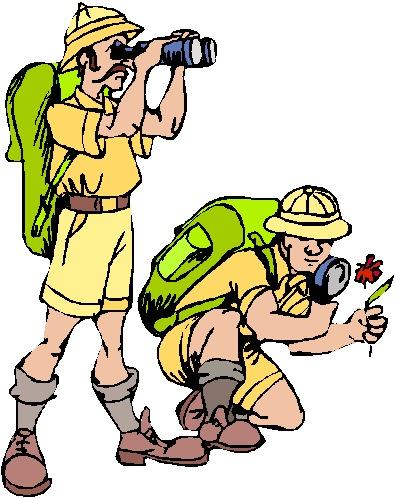 Explore our Region by foot! Natural, well marked hiking pathes lead you through thick forests, past sparkling lakes and culturally historic buildings. Those who love hiking can walk along several local and regional pathes to revive their spirits. For example you can choose the pathes of the natural reserve or you pilgrim comfortably along the European Long Distance Walking Trails E9a or E10. Another option again is the "Permanent Hiking path" where you can go on an Exploration and collect hiking stamps to prove your journey.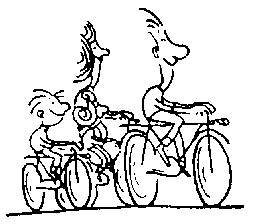 If you would like to discover nature a bit faster, you probably should leap onto a bicycle. Feel the regenerating effect of the fresh air and improve your health actively. There are several cycle routes in our Region, which you can use to wander through the beautiful landscapes. You can either bring your own bike or hire one locally.


You are looking for an unforgettable family or group event? Then you shoulddefinitely try a tour using a Draisine. Young and old can use the old out of service railway tracks to pedal from Karow to Borkow, straight through the variing landscape of the nature park Nossentiner/Schwinser Heide.
We've not forgotten about the youngest ones. Children can have fun, lose some energy and experience adventures at the playgrounds, for example in the park of Dobbertin or in Goldberg.


Furthermore is our region the ultimate paradise of equestrians. From horseback riding holidays to guided trail rides or carriage rides through the nature idyll, we can offer you everything. More than 300 km of horse riding trails offer countless possibilities of day or multi-day rides to horse lovers or those who'd want to become one. Stay overnight in a tepee, on a farm or in a comfortable holiday home, whilst your four-legged friend will be well cared for .

Outdoor activities are good for body and soul. Find back to your serenity and spend your time on an adventurous and active holiday.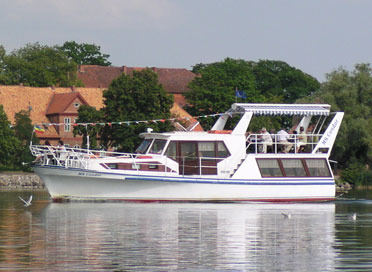 Secret tip: For a day full of action use combined offers: for example a ride with the Draisine followed by a carriage ride and a boat trip across the lake of Dobbertin.