Dear visitor, the English Version of our Website is currently under construction. We apologise for any inconvenience this may cause you. We hope to see you back!!!
Welcome to the region of vast forests, silent lakes and...
lots more!!!
Hiking, Cycling, Horse Riding, Canoeing,
Draisine Riding
-
Relax and leave your cares behind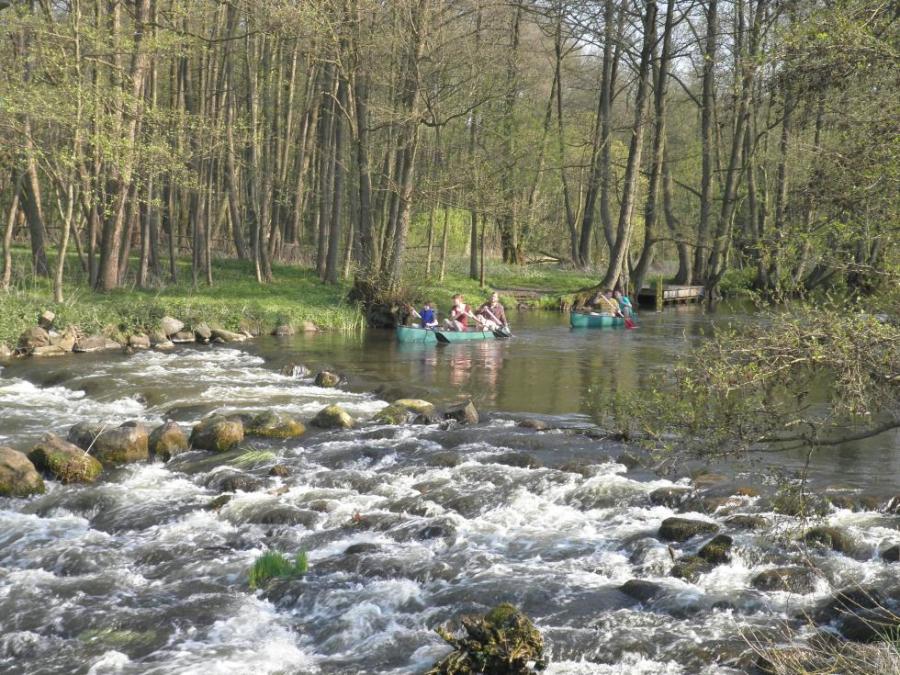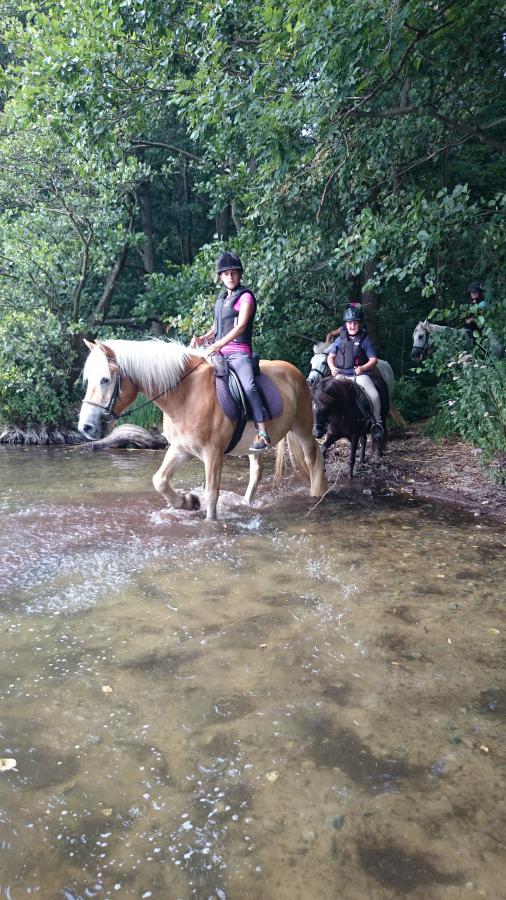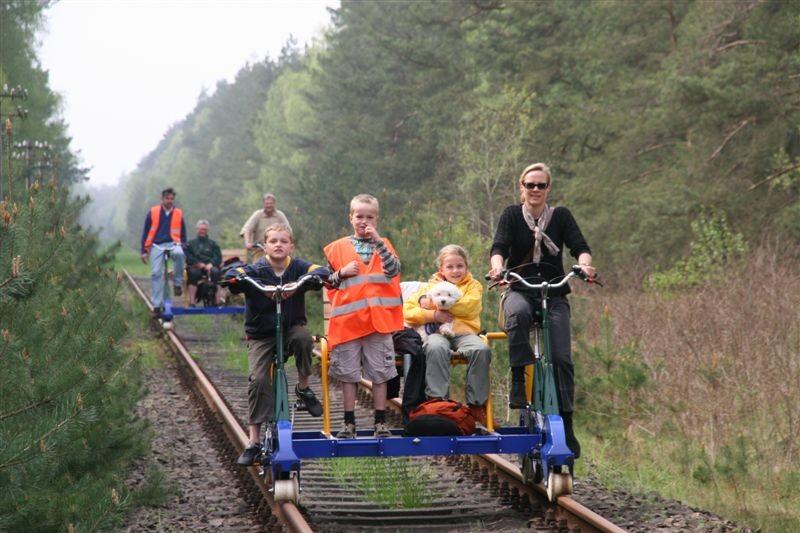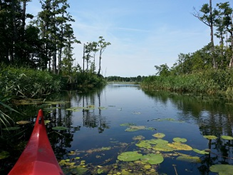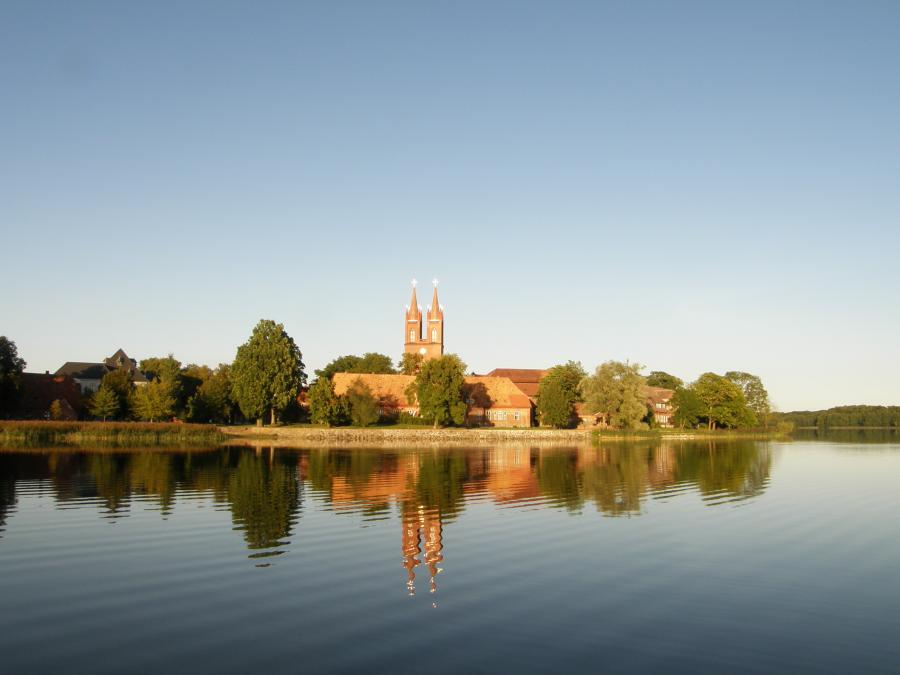 You would like to get in touch with nature, travel within vestiges of the past and old traditions? Get to know our Region and it's people. Discover our countryside and be surprised.

No matter if on the water or alongside, there are plenty of opportunities. The nature reserve Klädener Plage and Mildenitz-Durchbruchstal, only 5 km northwest of the impressive, historical cloister village Dobbertin, offers enchanting moments to all Nature Lovers throughout all seasons of the year.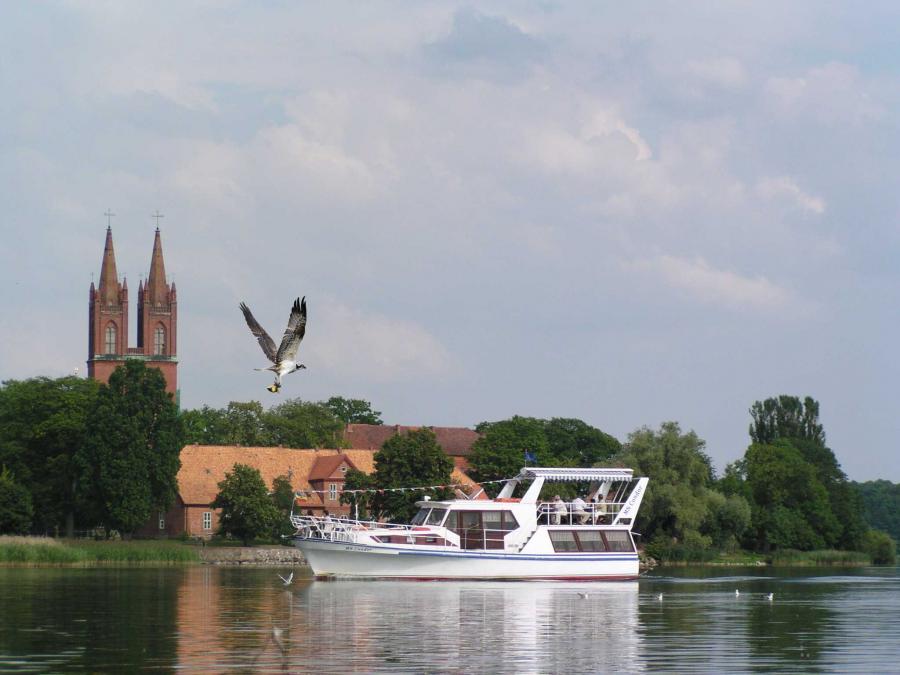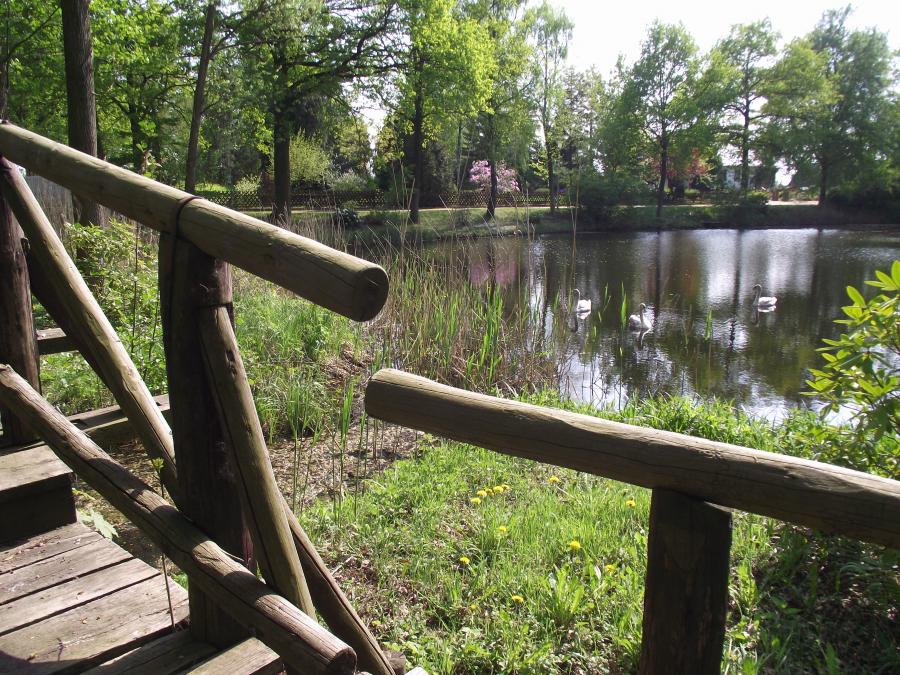 Or you can follow the traces of the 13th century into the villages of the "Place of solace" Techentin and get delighted in the annual spectacle of cranes at the Langenhägener Seewiesen, approx. 6 km to the west of the small town Goldberg.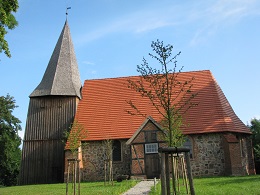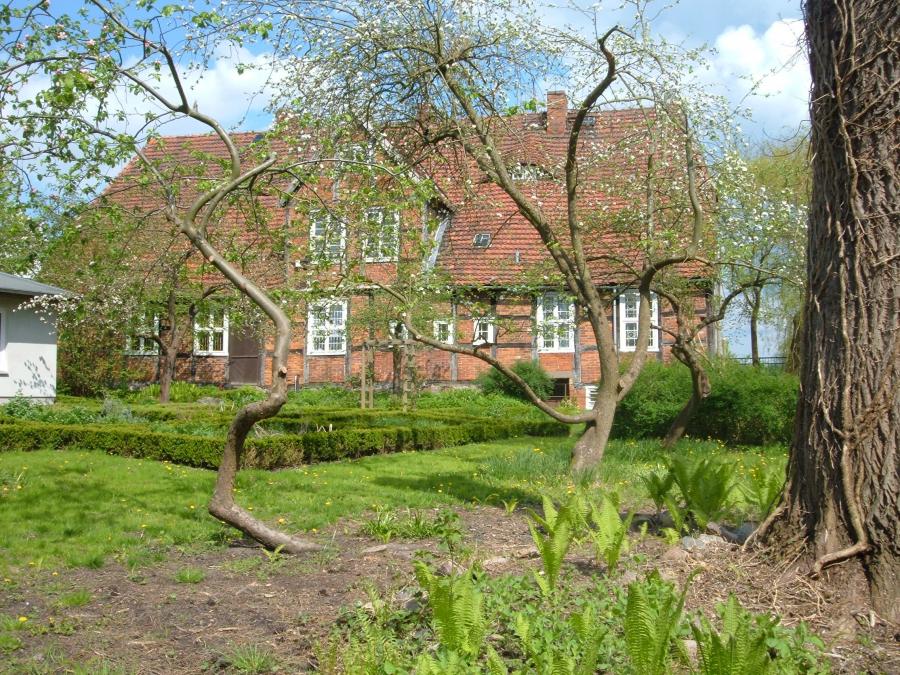 These are only two suggestions of a much wider range regarding the art of historical architecture, history, nature and pleasure. A large variety of canoeing, hiking, riding and cycling pathes usher you into a world full of small mysteries left for you to discover.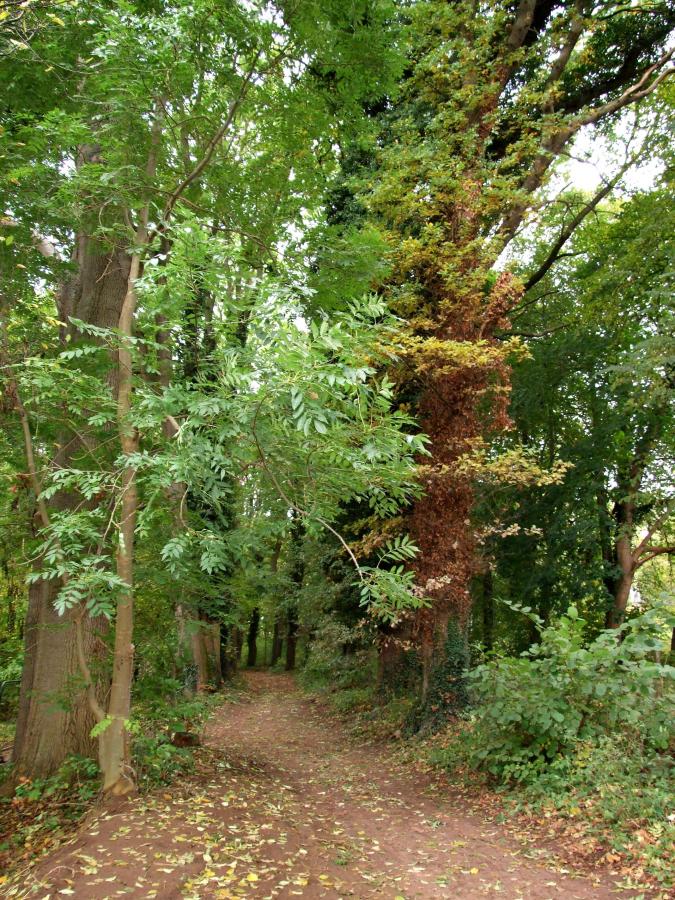 Curious? Then come and visit us in our holiday region Goldberg – Mildenitz within the Mecklenburg Lake District.
We and nature look forward to welcoming you.

Our Host directory:
Holidays in the Mecklenburg Lake District (download in German)
Important information:
Due to renovation the Natur-Museum Goldberg stays closed until further notice.